At Imprint we are privileged to work with a wonderful group of clients from several different industries, including education, finance, travel, health, broadcasting, employment and many more. We showcase a selection of examples here. Please do have a browse...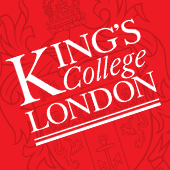 King's is a world-leading university based in the centre of London and organised into nine academic schools, spread across five campuses.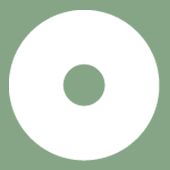 London Mutual Credit Union is a financial co-operative that exists for the benefit of their members who live and/or work in certain London Boroughs.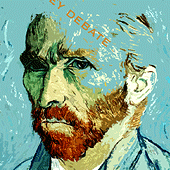 The Maudsley Debates take place three times a year and focus on issues that have a direct impact on mental health services and users.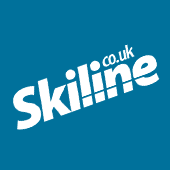 SkiLine is a travel agent specialising in ski holidays in catered chalets, ski hotels in the most popular resorts and ski-in ski-out apartments.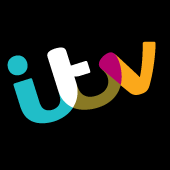 ITV is a network of television channels that operate regional television services as well as sharing programmes between each other.




Falconwood Employment has been in operation for over forty years supplying temporary and permanent staff to hundreds of clients in Greater London.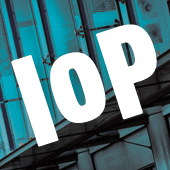 The Institute of Psychiatry is Europe's largest centre for research and post-graduate education in psychiatry, psychology and neuroscience.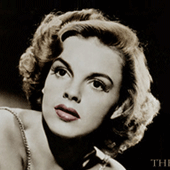 The Judy Garland Club was established in 1963 with Garland as Honorary President and has grown into an international forum.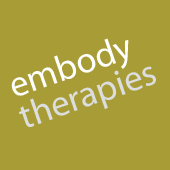 Embody Therapies is a group of professionals who have come together because they care about maximising health, well being and relaxation.